About Kanco
A trusted name in nutritional advice
Kanco are proud to have developed a reputation for supplying bespoke vitamin and mineral supplement products to the pig and ruminant sector. Based in central southern England, we work with customers all over the UK on an array of livestock nutritional issues.
We pride ourselves on being customer focussed and offering practical solutions that lower your costs and save you time and hassle. Our goal is to always help you achieve optimum health for your livestock.
For professional nutritional advice and quality products call us today on 01980 629436.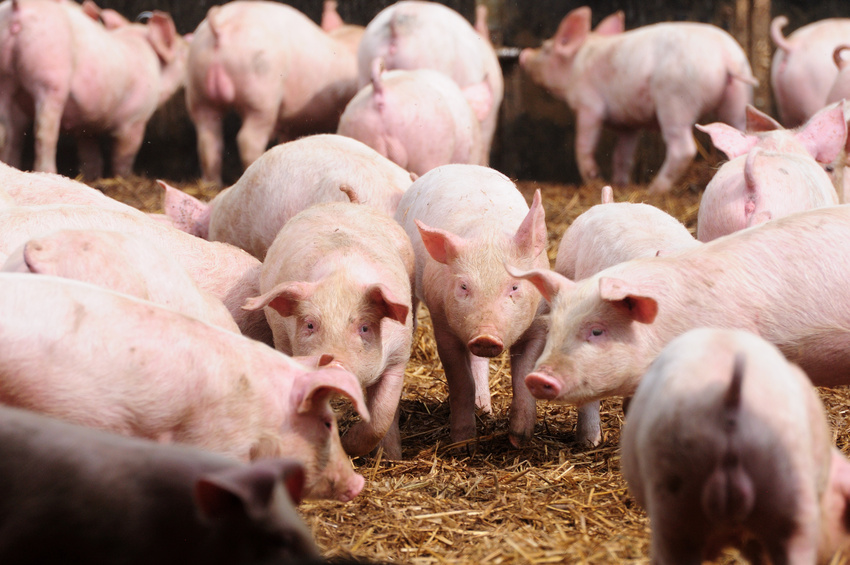 Links
Agricultural Industries Confederation
Veterinary Medicines Directorate
National Pig Association
BPEX
The Pig Site
Download
© 2015 Copyright Kanco Ltd