Welcome to Kanco
Looking for specialist animal nutrition advice for your livestock?
Kanco is an established livestock nutrition consultancy business with approval from the Veterinary Medicines Directorate to supply animal health and veterinary medicine products. With over 30 years industry experience in the pig and ruminant sector you can trust you are in expert hands when using our services.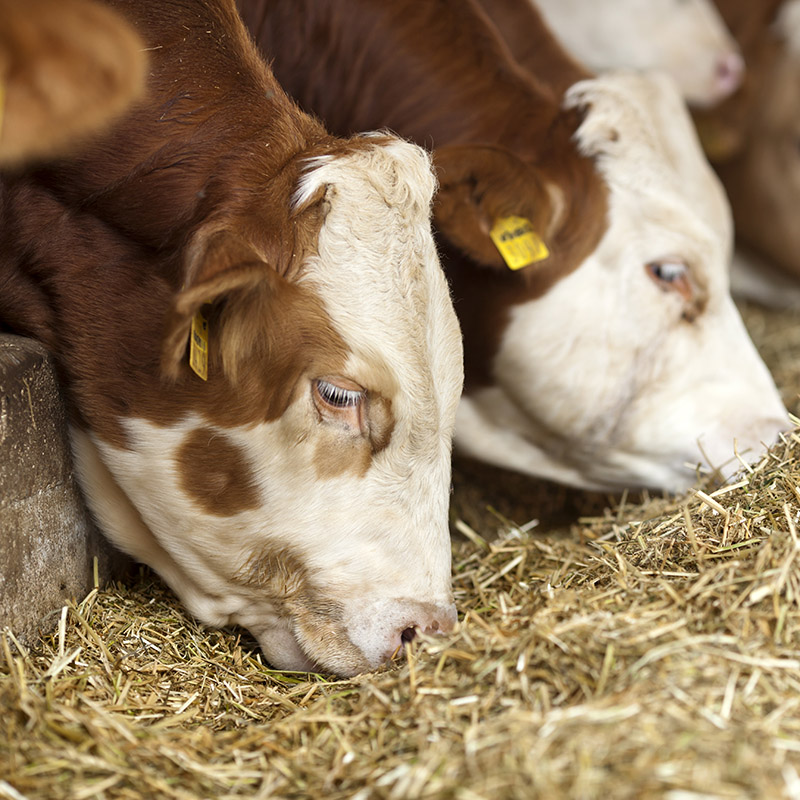 Why choose Kanco?
Specialists in sourcing, analysing and assessing the suitability of human food industry co-products for use as livestock feeds.
Design and supply custom manufactured livestock nutrition products in accordance with the standards of the Universal Feed Assurance Scheme. Leading UK supplier of bespoke vitamin and mineral supplements to the livestock farm market.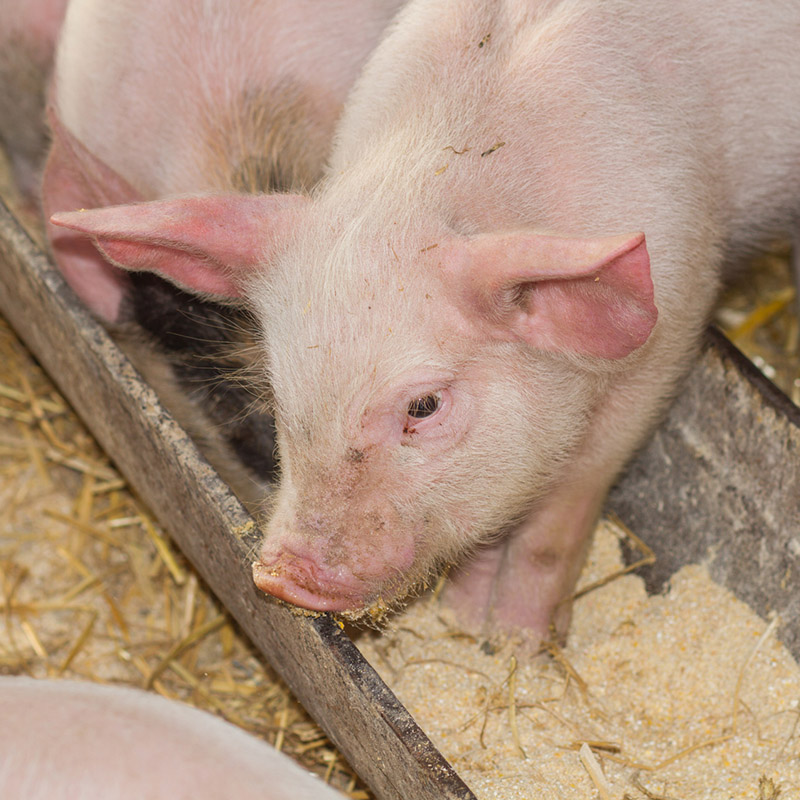 Specialist Advice
If you need advice on what to feed your livestock the experienced team at Kanco are here to help.
Call us today on 01980 629436.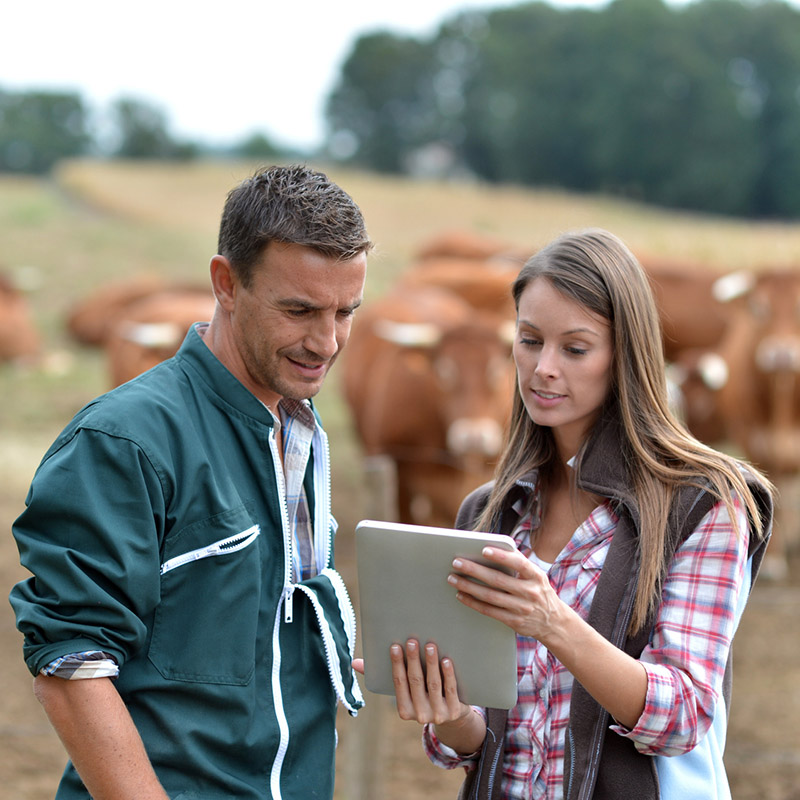 © 2020 Copyright Kanco Ltd